The Game Acoustic Video
I performed Echo and The Bunnymen's "The Game" live at The Warehouse in Carmel, IN. Check it out!
About Jason-Wilber
Subscribe
Subscribe to our e-mail newsletter to receive updates.
On Social Media…
Singer, recording artist, producer. Guitarist for John Prine, Iris Dement, Todd Snider, Greg Brown, Tom Russell, and others. New album REACTION TIME out now!
Jason Wilber
Friday, February 23rd, 2018 at 3:45am
Had a blast seeing Valerie June and my friends The War and Treaty this week at Buskirk-Chumley Theater. Both acts were fantastic! Killer singing and playing all around!
https://www.facebook.com/TheWarandTreaty/
Thursday, November 16th, 2017 at 5:18am
Beautiful weather! Hope it lasts! https://t.co/UeM473zTdJ https://t.co/oTx6CQNi19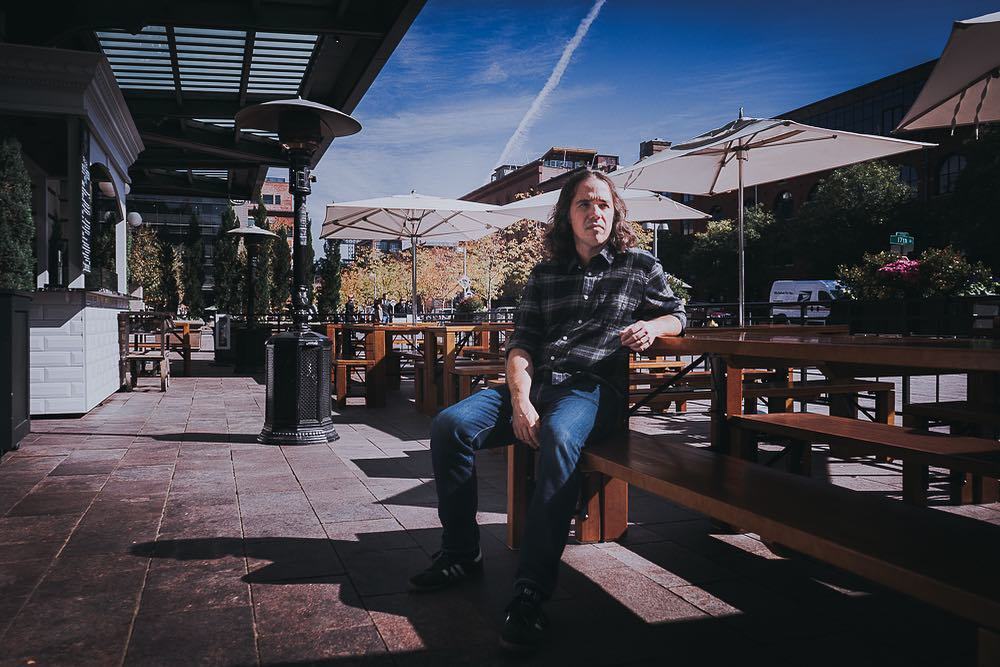 Wednesday, November 15th, 2017 at 3:32am
Anyone have any good book recommendations? https://t.co/8ESPm0rqEf https://t.co/vAuSZgieof