This is one of the less obscure songs Paul Mahern and I chose for the ECHOES record. I knew the song from the Rolling Stones version. Paul played me the Marianne Faithfull version, which I'm sure I had heard at some point but didn't remember. I'm not sure but this might be one of the […]
On Social Media…
Singer, recording artist, producer. Guitarist for John Prine, Iris Dement, Todd Snider, Greg Brown, Tom Russell, and others. New album REACTION TIME out now!
Jason Wilber
Monday, September 25th, 2017 at 3:00am
Found this cool rock formation on the coast near Ballintoy Harbour in County Antrim. Seemed like a perfect opportunity for some silhouette shots! That's Michele, my wife, in the background.
Jason Wilber
Sunday, September 24th, 2017 at 5:03am
Three weeks until I'm back in Louisville! Playing with Britton Patrick Morgan MUSIC at Lettersong Calligraphy Studio and Gallery! Mark your calendars for October 14th!
Jason Wilber
Saturday, September 23rd, 2017 at 3:59am
Thought you might enjoy this little video I shot along the northern coast of Ireland. I can't remember exactly where I shot this, but it's somewhere between the Giant's Causeway and Ballycastle. So peaceful and beautiful!
Jason Wilber
Friday, September 22nd, 2017 at 8:33am
Back on the road with John Prine this week. Playing all over the Midwest and South. Hope to see you on the road!
Jason Wilber
Friday, September 22nd, 2017 at 3:25am
One of the coolest places we visited in Ireland was The Dark Hedges, in County Antrim. Fellow Game of Thrones fans might recognize this as the road Arya Stark took when she escaped from King's Landing in Season 2, Episode 1. I think this location is also used again in Season 7, but I'm not sure which episode. Anyone know?
Jason Wilber
Thursday, September 21st, 2017 at 3:07am
Monday, September 25th, 2017 at 12:40am
Found this cool rock formation on the coast near Ballintoy Harbour in County Antrim. Perfect opportunity for some silhouette shots! https://t.co/34nDaUtnYm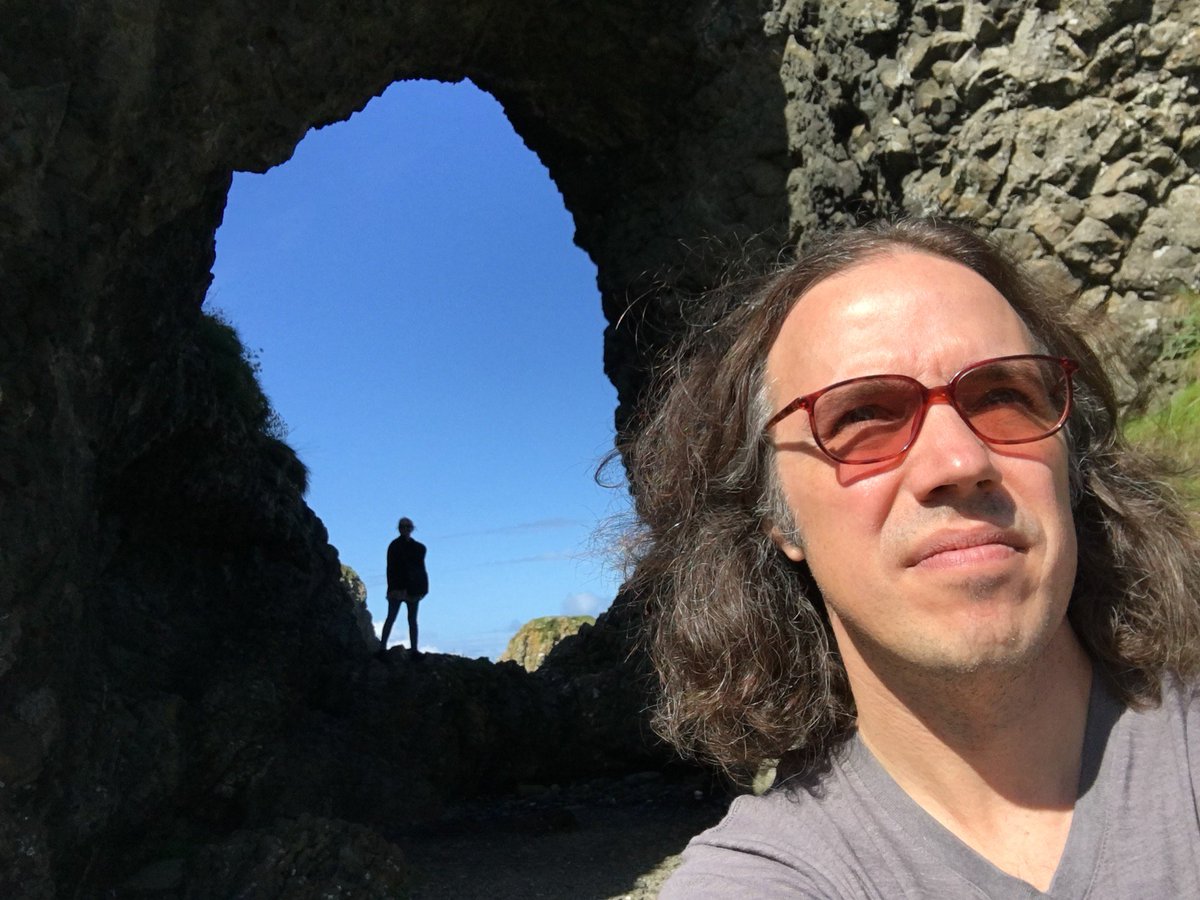 Sunday, September 24th, 2017 at 2:20am
Three weeks until I'm back in Louisville! Playing with Britton Patrick Morgan at Lettersong Calligraphy! Mark your calendars for October 14! https://t.co/igHplgdy96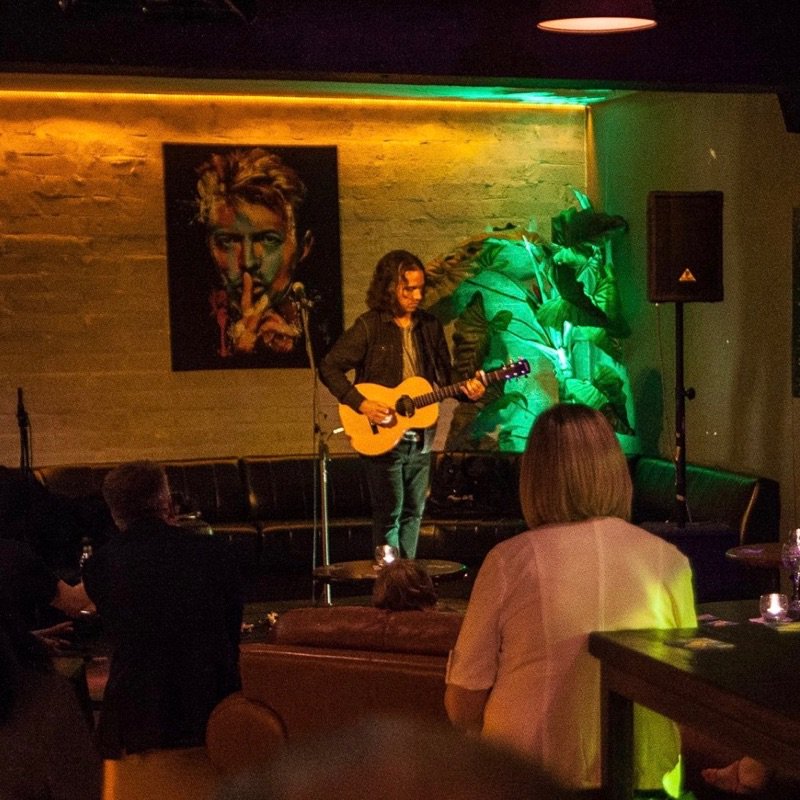 Friday, September 22nd, 2017 at 5:33am
Back on the road with @JohnPrineMusic this week. Playing all over the Midwest and South. Hope to see you on the road! https://t.co/sQIctq1k7w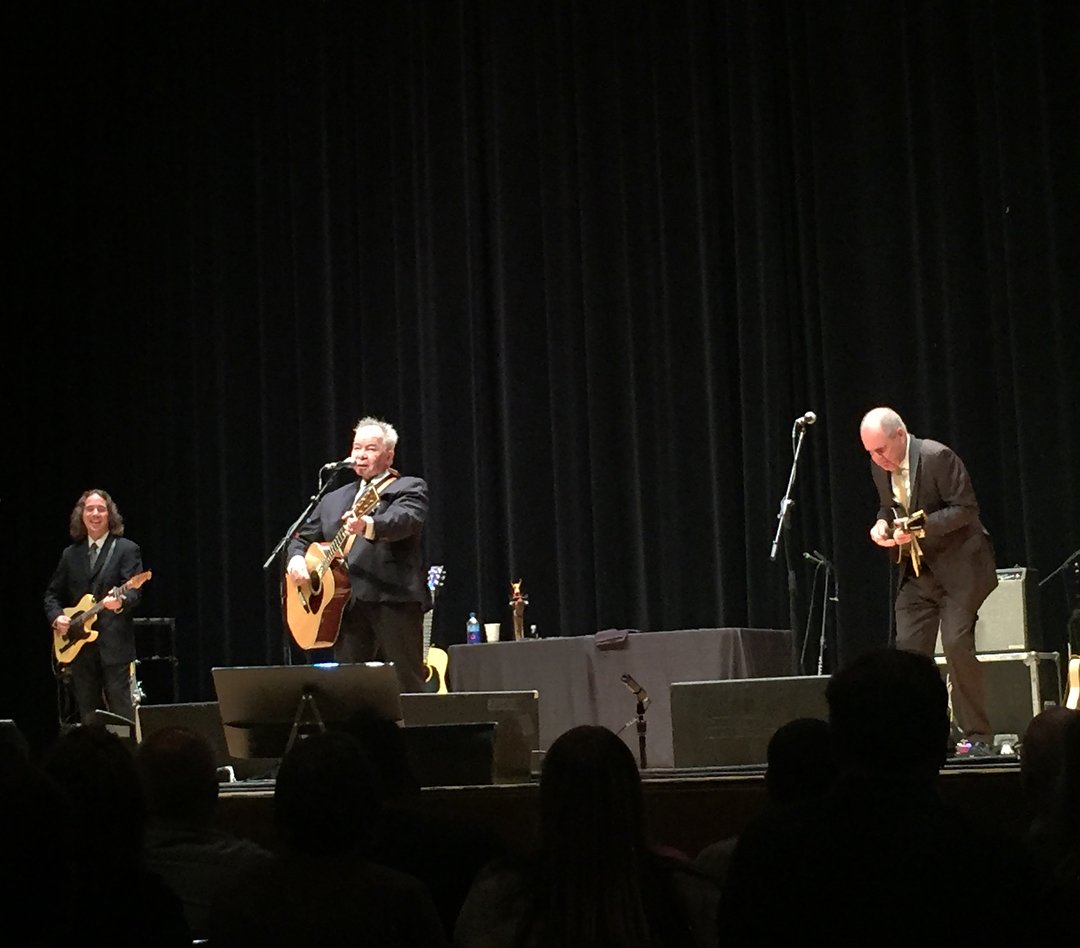 Friday, September 22nd, 2017 at 12:38am
One of the coolest places we visited in Ireland was The Dark Hedges. Fellow #GOT fans might recognize this from season 2! https://t.co/Yr36X7JkFB