I Am The Cosmos Animated Video
Check out this cool animated video by Jacob Krutulis for I Am The Cosmos from my new record ECHOES!
About Jason-Wilber
Subscribe
Subscribe to our e-mail newsletter to receive updates.
On Social Media…
Singer, recording artist, producer. Guitarist for John Prine, Iris Dement, Todd Snider, Greg Brown, Tom Russell, and others. New album REACTION TIME out August 11th!
Jason Wilber
Friday, July 21st, 2017 at 8:23am
The folks over at AmericanaUK are premiering the brand new music video for "I'd Love Another Saturday Night", from my new album Reaction Time! We shot this video on location in Ireland, England, and Scotland, when I was on tour there with John Prine this past spring. I hope you enjoy it!

Much appreciation and big Thank You's to those of you who helped make this music video possible: Jim Jard, John Prine Band and Crew, Fiona Whelan Prine, Andrew Primus, Chris Drosin, Mitchell Drosin, Lemesa Erdman Jacques' talented husband Dave Jacques, Vance Buchanon, Patrick Boyle, Kenneth Blevins, Pat McLaughlin, Norman Wong & Jeannie Wong at 22O5 Promotions, Richard Leader, The Dorset Arms East Grinstead, Willie, Sandra, and everyone at Campbell's Tavern, the wonderful staff at The Glasgow Royal Concert Hall, Mahan Kalpa, Kate Siefker, White Arc Studios, Ben Lumsdaine, Glenn Myers, and anyone else I may have accidentally omitted. You all ROCK!
Saturday, July 22nd, 2017 at 3:35am
Excited to play Bloomington tonight! If you're in the area, come on out to Players Pub & celebrate my new album! https://t.co/pppIGtl7Qn https://t.co/nfLjrUwK07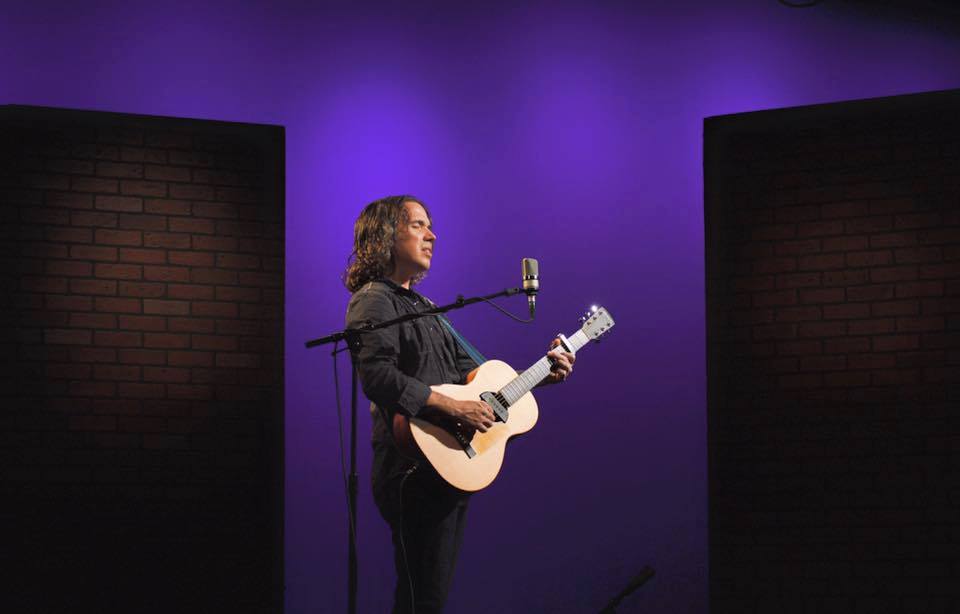 Friday, July 21st, 2017 at 1:13am
Excited to be playing some shows in Bloomington and Noblesville this weekend! Come on out & celebrate my new album! https://t.co/rBbLOehtw3 https://t.co/jarKNLKw9t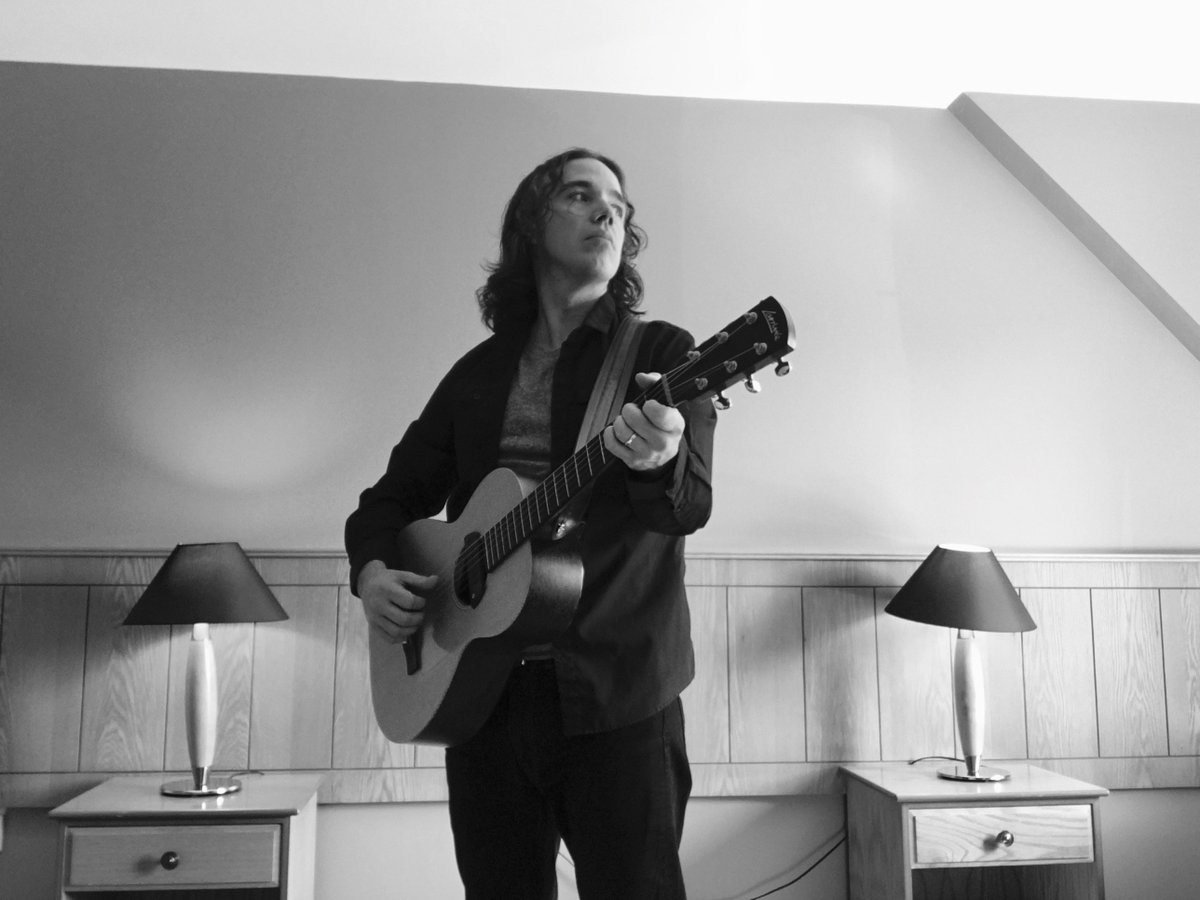 Thursday, July 20th, 2017 at 1:14am
Less than a month until my new album comes out! Pre-order "Reaction Time" on iTunes or CD here: https://t.co/7rnPZ3I4QB https://t.co/jIPTlVHujE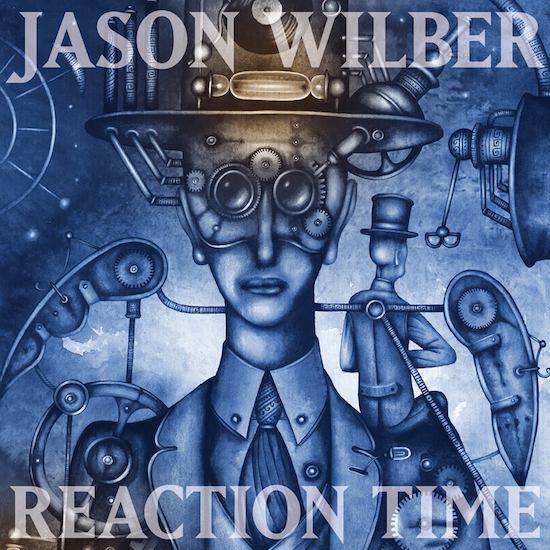 Wednesday, July 19th, 2017 at 1:52am
Excited to head to Ireland next month! I'll be playing several solo shows! Check out the dates & get your tix here: https://t.co/rBbLOehtw3 https://t.co/cjs1Of1Eg8