Having been a teenager in the 1980's, I have a special place in my heart and psyche for that music. Unfortunately, a lot of the production techniques and sounds that were used back then didn't age well. I heard some Echo and the Bunnymen songs on the radio back then, but I didn't remember The […]
On Social Media…
Singer, recording artist, producer. Guitarist for John Prine, Iris Dement, Todd Snider, Greg Brown, Tom Russell, and others. New album REACTION TIME out now!
Jason Wilber
Saturday, January 20th, 2018 at 4:56am
Jason Wilber
Friday, January 12th, 2018 at 8:44am
I am so excited for you to hear this record, and I am very proud to have played on it. I am biased of course, but I think it's pretty damn brilliant!
Jason Wilber
Wednesday, January 10th, 2018 at 3:30am
A big think you to our friends at DittyTV who will be premiering the official music video for the title track from my recent album REACTION TIME on The Curve tomorrow night at 10pm Central Time. Please tune in! You can find all the details here:
http://bit.ly/2BP9LsK
The Curve | Today's Americana
All-new music videos every day from the artists you love. Plus, expect new videos from emerging artists who are breaking on to the scene. The Curve is intent on bringing contemporary Americana to the
Jason Wilber
Thursday, January 4th, 2018 at 8:35am
I'm looking forward to hitting the road with John Prine this year in support of a brand new record. Hard to believe this is the 23rd year in a row that I'll have the pleasure of playing such great songs with such a wonderful artist (who also happens to be a great guy too). Where does the time go? See below for details. Hope to see you somewhere in 2018!
https://johnprine.com/news/new-music-new-tour-2018/
New Music & New Tour in 2018! - John Prine
Oh Boy Records is excited to announce that John Prine will release an album of original music in the Spring of 2018. Every ticket sold for these shows (Beaver Dam not included) will include a copy of John's new record... More
Jason Wilber
Saturday, December 30th, 2017 at 12:10pm
Is your new year's resolution to brush up on your guitar skills? I can help! I give lessons via Skype. You can find pricing and sign up on my website!
Jason Wilber
Friday, December 29th, 2017 at 7:08am
#tbt
to playing with Kris Kristofferson
Thursday, November 16th, 2017 at 5:18am
Beautiful weather! Hope it lasts! https://t.co/UeM473zTdJ https://t.co/oTx6CQNi19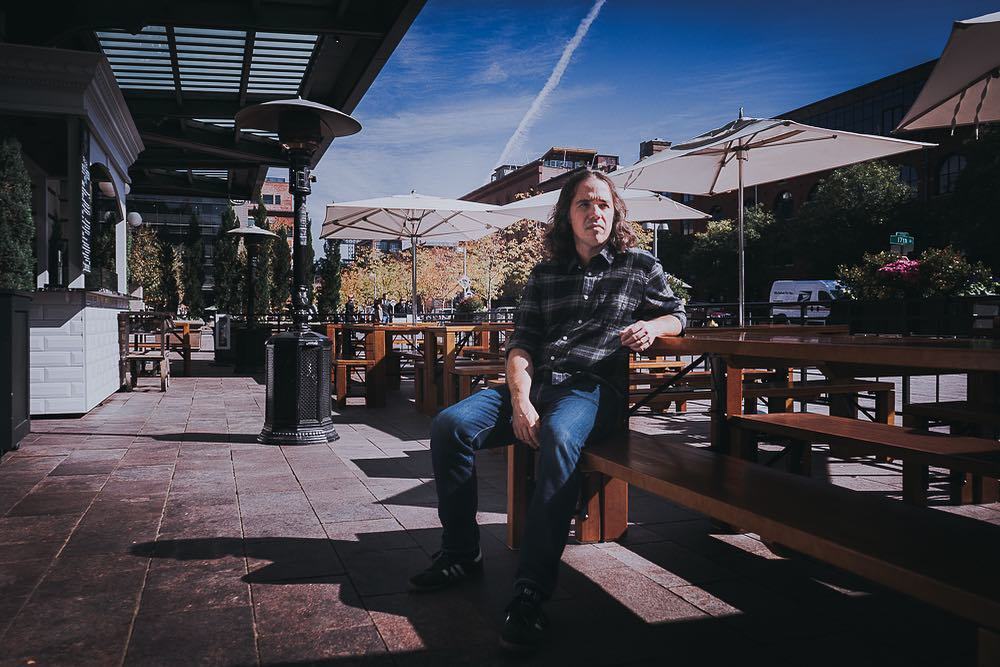 Wednesday, November 15th, 2017 at 3:32am
Anyone have any good book recommendations? https://t.co/8ESPm0rqEf https://t.co/vAuSZgieof