As Tears Go By – Live & Acoustic
About Jason-Wilber
Subscribe
Subscribe to our e-mail newsletter to receive updates.
On Social Media…
Singer, recording artist, producer. Guitarist for John Prine, Iris Dement, Todd Snider, Greg Brown. Leads the band Secret Window. New album ECHOES out now: apple.co/1T1Mq7C
Jason Wilber
Thursday, March 23rd, 2017 at 3:35am
I'm hoping you can help me. In order to claim my Artist Profile on Spotify, I have to have more followers. If you use Spotify, would you please go to my artist page and then click the "Follow" button right under my name? Thank you very much for your help with this!
Jason Wilber
Jason Wilber first got his foot in the door to the world of the rock and roll business at the age of 13 upon playing guitar for a local rock-a-billy band.
Saturday, March 25th, 2017 at 12:32am
I always have a great time playing Players Pub in Bloomington! On route to Indianapolis to play @SquareCatVinyl! See you there! https://t.co/F8MzQACt0J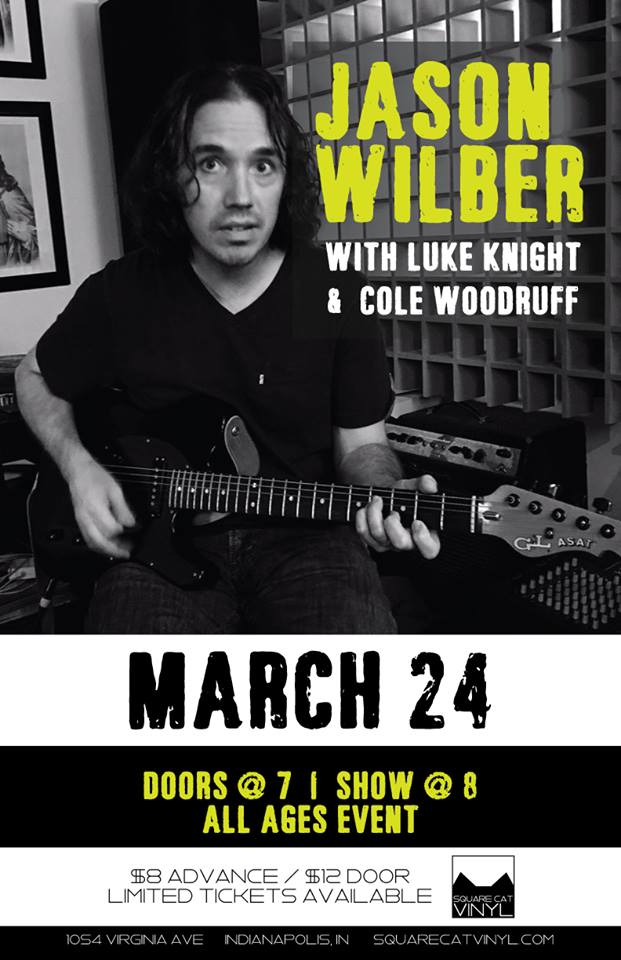 Friday, March 24th, 2017 at 12:05am
Had a great time last week on @WEHTWTVWlocal with Ange Humphrey! Thanks again for having me! #TBT https://t.co/wwjxMd48Ea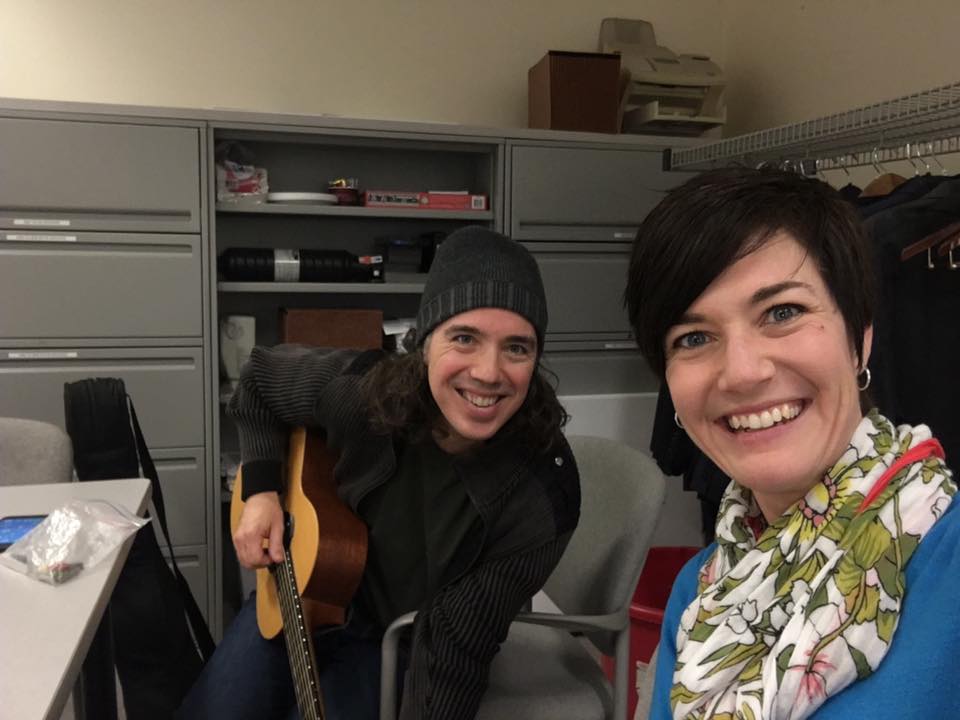 Wednesday, March 22nd, 2017 at 12:10am
Excited to play Bloomington, Indianapolis & Louisville this weekend! Who am I going to see there? https://t.co/rBbLOehtw3 https://t.co/Y3nWEHSL2j